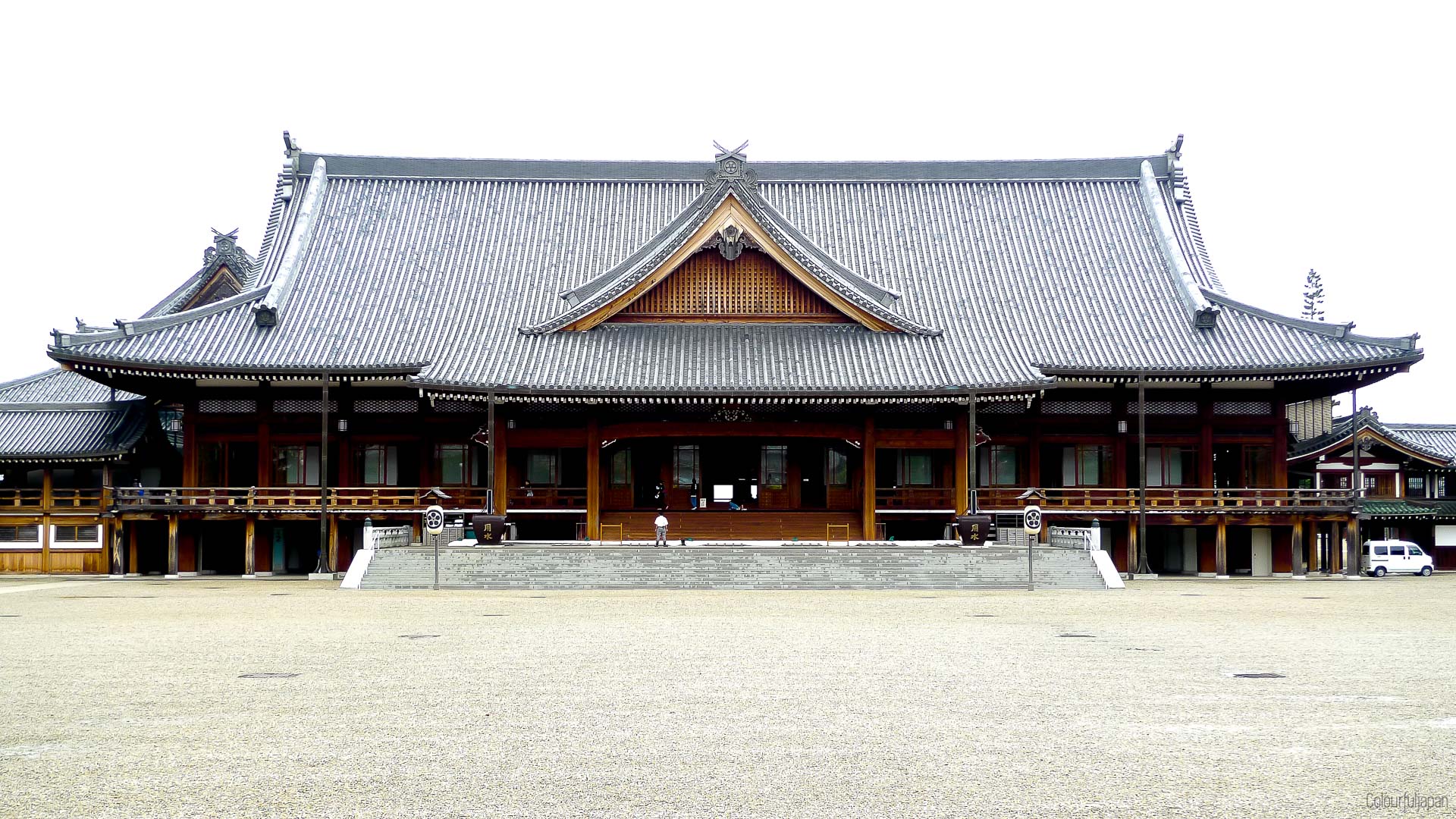 LIVING THE JOYOUS LIFE
"Through saving others, you will be saved." – Ofudesaki III:47
Tenrikyo is a faith and lifestyle that believes that all human beings were created by God the Parent to live a Joyous Life, here on Earth. We do not discriminate against anyone. Instead, we believe that we are all brothers and sisters and that by mutually helping one another, we all can get one step closer to salvation.
Tenrikyo was founded God the Parent's teachings were revealed for the first time through the mouth of Oyasama in 1838. Oyasama is our ever-living Foundress, who with the maternal love of the Mother at time of Human Creation, taught the final step towards happiness. Since 1838, Tenrikyo has spread worldwide and is practiced by millions of people, who are determined to live their true purpose of Joy and share it with the world.
The ministries of Tenrikyo are dedicated to helping people live healthy, healed, and joyful lives. We welcome all and look forward to meeting people who will join us to take steps towards the Joyous Life.
Pray with us for World Salvation by Participating in a local monthly service.