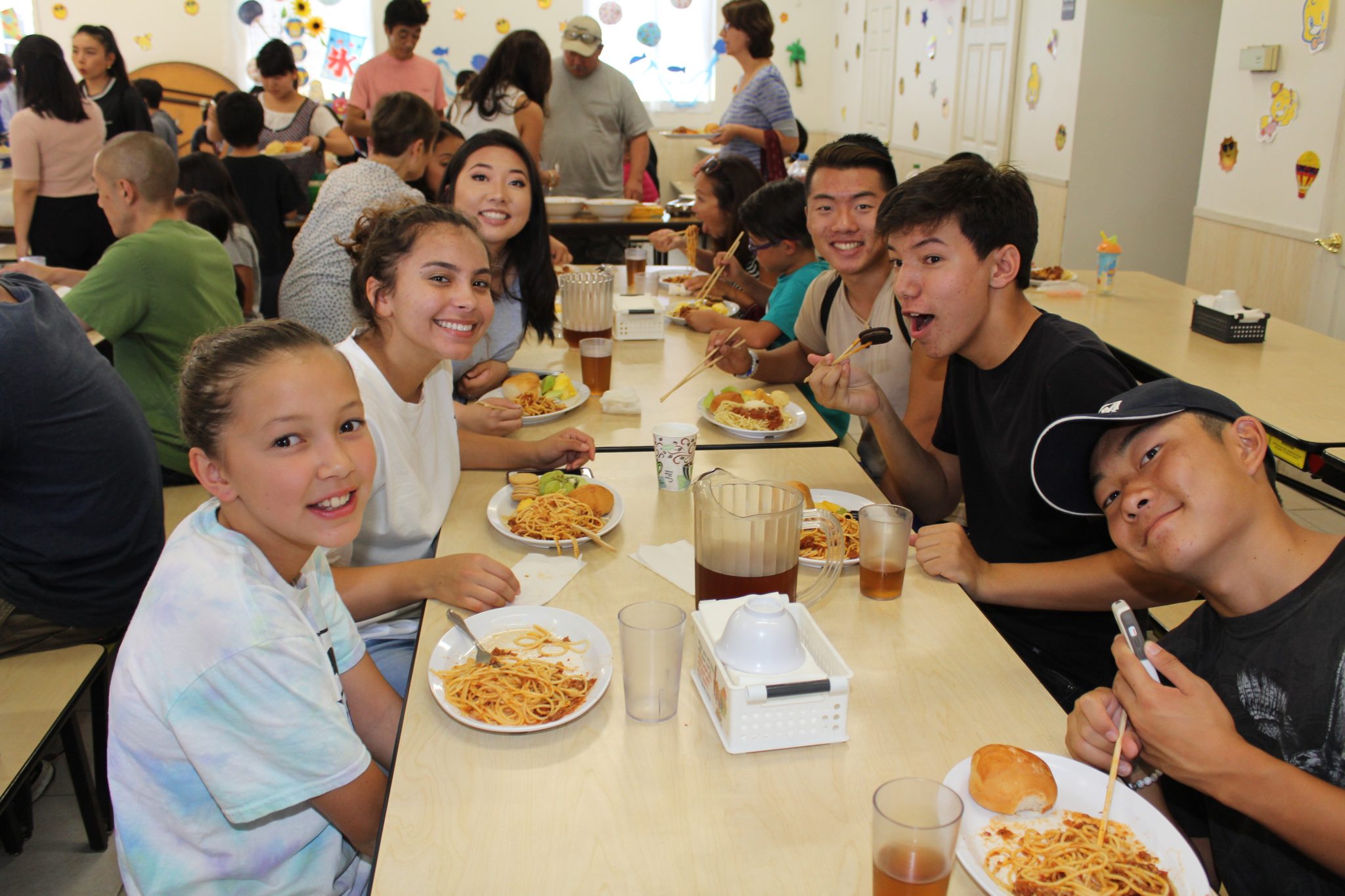 JOYOUS LIVING
Oyasama taught us, "There is no greater salvation than to care for and raise another person's child."
A Boys and Girls Association (BGA) activity, Sunday School has been working hard to teach BGA members the basic teachings of Tenrikyo in fun and engaging ways. Held at Mission Headquarters in America during Monthly Service since the 1930s, Sunday School has been helping parents teach their children principles of Joyous Living.
Divided into 3 classes, Pre-school / Kindergarten class, Elementary School, and Junior High School, Sunday School activities include:
Participating in the Seated Service and Yorozuyo
Hinokishin in the Community – trash pickup and playground cleanup
Snacks
Tenrikyo Lesson and Discussion
Crafts
Sunday School is wonderfully organized, taught, and supported by experienced educators, volunteers, and young adult Sunday School alumni.