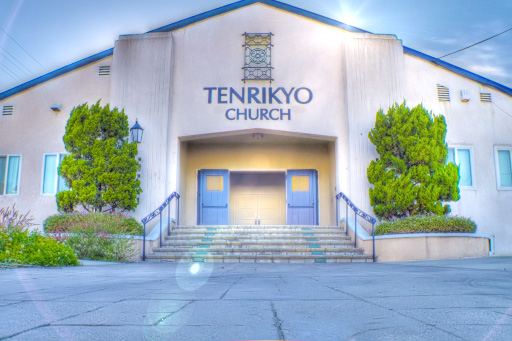 TENRIKYO MISSION HEADQUARTERS IN AMERICA & CANADA
Founded in 1934, Tenrikyo Mission Headquarters is located in the heart of Boyle Heights in Los Angeles, California. It serves as the overarching support center for the Diocese of America and Canada, which includes the forty-nine mainland states of USA as well as Canada.
Tenri Judo Dojo is located on its grounds.
Monthly Service: 10:00 AM on third Sunday of each month
Morning Service: 7:00 AM
Evening Service: 6:00 PM