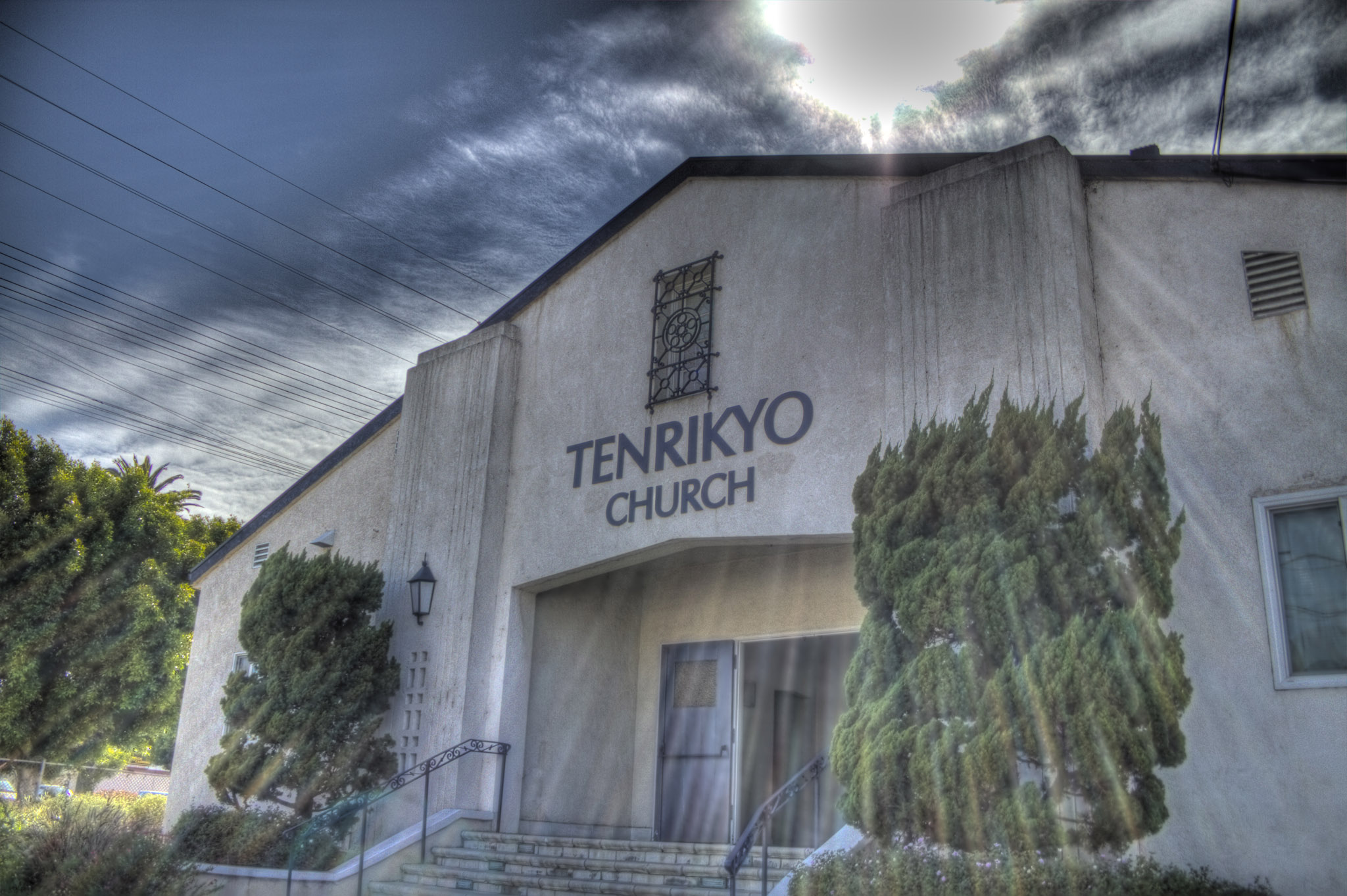 WE WELCOME EVERYONE
We welcome everyone to attend and participate in our Tenrikyo Service, where we pray to God the Parent for World Salvation. Conducted in both Japanese and English*, the service consists of songs, live music, and dance that remind us that God's intention of creating human beings was to lead a joyous life with each other on Earth.
The service is performed by 15 members of the church congregation, while the rest sing along. Each verse of the service reminds us how we can reach the goal one day sooner.
*(translation in Spanish and Korean available at various locations)
INFORMATION ABOUT THE SERVICE
Monthly Service Schedule:
• Opening Prayers
• Seated Service
• Chapters 1-12
• Sermon
• Personal healing prayer (sazuke) session
• Announcements
Duration: Approx. 2 hours
What to Wear: Casual attire; Tenrikyo Happi Coat;
Monthly Service Dates:
3rd Sunday
• Tenrikyo Mission Headquarters in America & Canada: 10 AM (Los Angeles)
Morning and Evening Services:
In addition to our Monthly Services, ministers at each local church and mission center pray daily during sunrise for Morning Service and sunset for Evening Service, which last about 20 minutes. This is a great opportunity for people to visit a church and pray daily before and after work or school.